After some time of using yahoo finance and other tools to get data about companies I have figured out that their tools are quite complicated. This is when I decieded to work on my own small tool, for now it is able to retrieve basic information about companies and show indicators if the stock is worth the buy. Later I plan to add additional features and if you guys have suggestions you can email us on makepassiveearning@gmail.com or you can simple subscribe to our mailing list and get all infos quick and easy.

The tool is accesible here. You can see the usage of the tool bellow. It is quite simple, if you write the company stock symbol you get basic information and tips based on different metrics if the stock price is good or bad, that is should you buy or sell. For now every use has a limit of 5 requests per day in order to not use too much of our resources.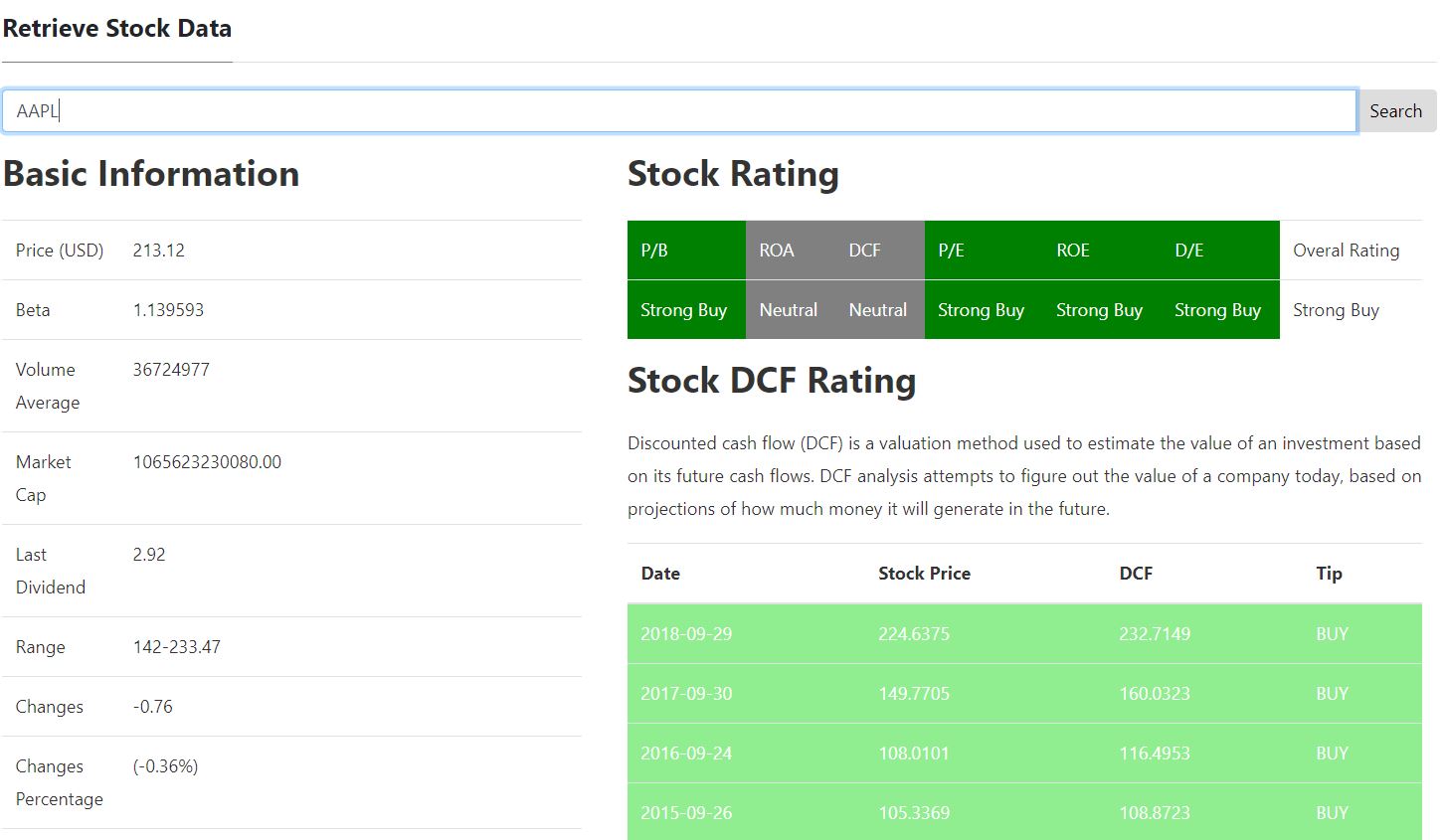 Besides the tool we have aquired a new domain passive-earning.com, which will help us reach a bigger audience. If you have suggestions on topics that we should cover or talk about, write a comment below or send us an email makepassiveearning@gmail.com
---
Disclaimer:
This is not financial advice.
I am not a financial advisor.
The intention of the post is just to share my experiences.
eToro Disclaimer
: "66% of Retail CFD Accounts Lose Money
Join
celsius
Network using my referral code 192188355b when signing up and earn $20 in BTC with your first transfer of $200 or more!