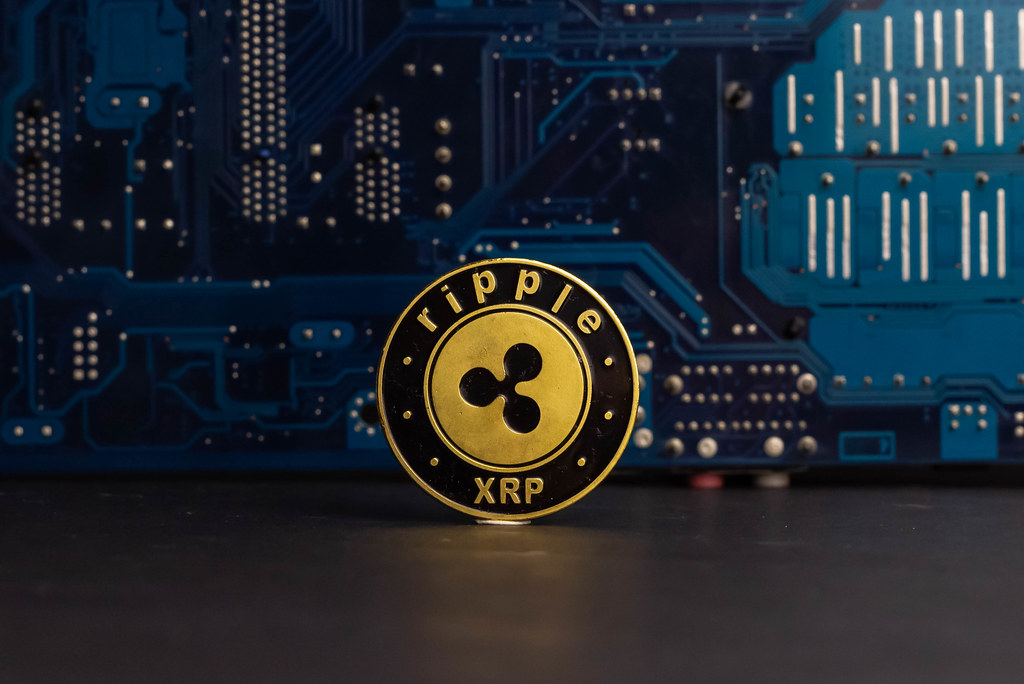 Let's start with some info about Ripple. You might have heard about Bitcoin or Ethereum, but ripple is the most profitable coin in the market for two consecutive years. That means it was profitable in the year when all cryptocurrencies were profitable and also in the year when all cryptocurrencies were failing. But what is Ripple? Ripple is a real-time settlement system. This means that ripple aims to provide secure payment options to members of an online community.
So what is happening with the price of XRP? Looking at the most blog posts I get the feeling that XRP is undervalued. Last time when BTC was at 10k, ripple was around $1. Now we have BTC at 10k and XRP is still at $0.45. While reading some forum discussion, most of them say that there was a huge sell of XRP in order to prevent the increase in price. But if we look at it in the long run for a novice investor, it is not that big of a risk. Ripple will either fall to it's $0.30 value of it will skyrocket jump to that $1 price. I do not suggest you put all of your savings into XRP, but I will personaly try it out. It has potential from the concept side of the coin.
It is a great time to be a crypto investor.
If you access Coinbase via my referral Link and register, you will get 8 Euros for your registration after you buy or sell at least 88.45 Euros. So you can open an account, invest 89 Euros, get your 8 Euros and invest them risk free into XRP.
---
Disclaimer:
This is not financial advice.
I am not a financial advisor.
The intention of the post is just to share my experiences.
eToro Disclaimer
: "66% of Retail CFD Accounts Lose Money
Join
celsius
Network using my referral code 192188355b when signing up and earn $20 in BTC with your first transfer of $200 or more!